Traveling is an exciting and rewarding experience, but it can also be overwhelming and stressful if you are not adequately prepared. Fortunately, there are a number of travel apps available that can help you plan and organize your trip, making travel easy and stress-free. From booking flights and accommodation to creating itineraries and discovering new places to visit, these travel apps have you covered. In this article, we've compiled a list of the top 10 travel apps for making travel easy, so you can enjoy your trip to the fullest.
Airbnb – This popular app helps you find unique accommodation options that fit your budget and preferences. Whether you're looking for a cozy apartment or an exotic villa, Airbnb has thousands of listings available in cities around the world.
Skyscanner – With Skyscanner, finding the best flight deals has never been easier. You can compare prices from various airlines and choose the one that fits your budget and schedule.
TripAdvisor – This app lets you read reviews and ratings of hotels, restaurants, and attractions, so you can make informed decisions about where to stay and what to do while you're traveling.
Google Maps – This app is a must-have for anyone traveling to a new destination. You can use it to navigate your way around unfamiliar cities, find the best restaurants and attractions, and even discover hidden gems that are off the beaten track.
Packpoint – This app helps you pack for your trip by creating a customized packing list that takes into account the weather, your destination, and the activities you'll be doing.
Duolingo – If you're traveling to a foreign country, it's a good idea to learn some basic phrases in the local language. Duolingo makes it fun and easy to learn a new language, with interactive lessons and quizzes.
Hopper – This app helps you find the cheapest flights by predicting future prices and notifying you when they drop. You can also use it to book flights directly from the app.
TripIt – This app creates a detailed itinerary for your trip, with all your travel plans in one place. You can also sync your itinerary with your calendar and receive real-time updates on changes to your flights and accommodation.
XE Currency – This app lets you convert currencies in real-time, so you can easily figure out how much things cost in your home currency while you're traveling.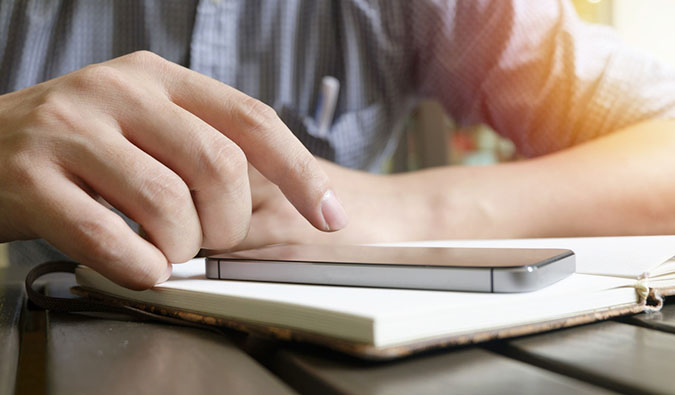 Google Translate – Another must-have app for anyone traveling to a foreign country, Google Translate lets you easily translate words and phrases from one language to another. You can even use it to translate text in photos and videos.
These travel apps are essential for anyone who wants to make their travel experience easy, stress-free, and enjoyable. With the right tools at your fingertips, you can plan, organize, and navigate your trip like a pro. So, download these travel apps and get ready for an unforgettable adventure!