First dates can be nerve-wracking, especially if you are meeting someone for the first time. Making a good impression is important, but starting a conversation can be challenging when you are unsure about the other person's interests, likes and dislikes.
The key to breaking the ice on a first date is to find common ground and start with light-hearted topics. Here are some top conversation starters that can help you spark a meaningful discussion and create a positive first impression.
Food and Drinks
Food and drinks are universal topics that everyone can relate to. Ask your date about their favorite cuisine or the best restaurant they have visited recently. You can also talk about your own food preferences or recommend some great places to try out.
Be sure to avoid sensitive topics such as diet habits or food restrictions. Keeping the conversation light and fun is essential to breaking the ice and building a connection.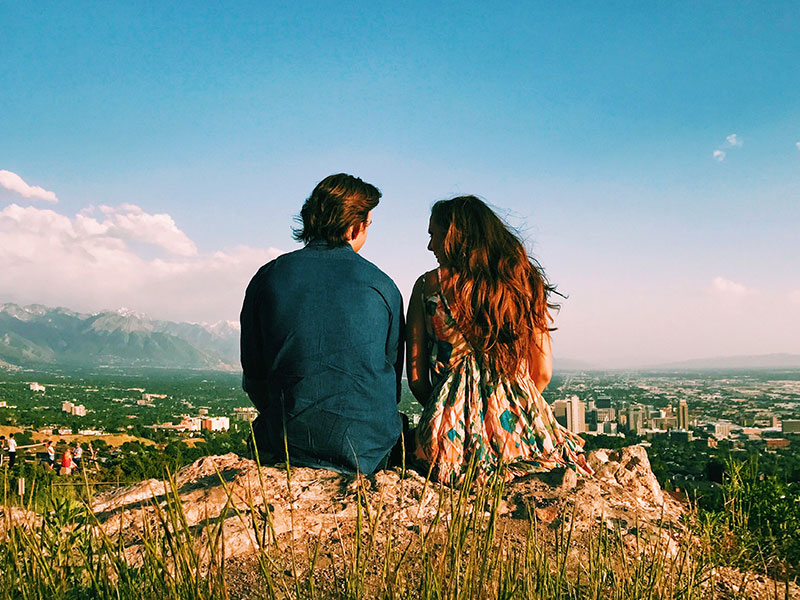 Hobbies and Interests
Talking about hobbies and interests can reveal a lot about a person's personality and passions. Ask your date about the activities they enjoy, the books they like to read or the TV shows they binge-watch.
Sharing your own interests and passion can also help you connect on a deeper level. You may find that you have mutual interests or shared experiences.
Travel and Adventure
Travel and adventure are exciting topics that can help you learn about your date's spirit of adventure and curiosity about the world. Ask them about their favorite travel destination or the best trip they have ever taken.
It is also useful to share your own travel experiences and adventures. You never know, you might find your next travel buddy.
Career Goals and Aspirations
Career goals and aspirations reflect a person's ambitions and drive. Asking about their current job or career plans can help you get a sense of their future aspirations.
Talking about your own work experiences can also give insight into who you are and what motivates you.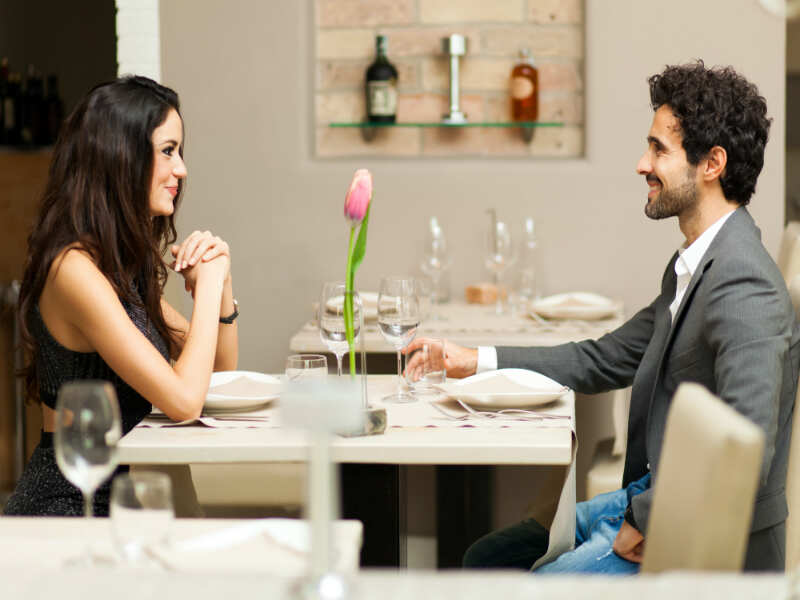 Childhood Memories
Childhood memories are nostalgic and can spark fond feelings. Asking about their childhood and upbringing can be a great way to learn about your date's family and life experiences.
Sharing your own childhood memories can also help you connect on a personal level and create a bond.
Starting a conversation on a first date can be intimidating, but with the right conversation starters, you can break the ice and create a meaningful connection. Asking about food and drinks, hobbies and interests, travel and adventure, career goals and aspirations, and childhood memories can help you learn more about your date and create a memorable experience. Remember to keep the conversation light-hearted and fun, and don't be afraid to share your own experiences and interests.