Financial planning is an essential aspect of our lives that can provide us with financial security, stability, and peace of mind. A well-thought-out financial plan can ensure that your wealth grows, your financial goals are met, and your future is secure. But what happens if unexpected events such as accidents, illnesses, or natural disasters strike? This is where insurance plays a crucial role in securing your financial future.
Insurance is a vital component of financial planning that can provide protection to you and your family against unexpected risks and losses. It acts as a safety net, shielding you from the financial impact of unexpected events that could disrupt your life plans. The benefits of insurance include risk transfer, financial protection, and long-term savings. Below are some of the ways that insurance can benefit your financial planning strategy:
Protection Against Risks: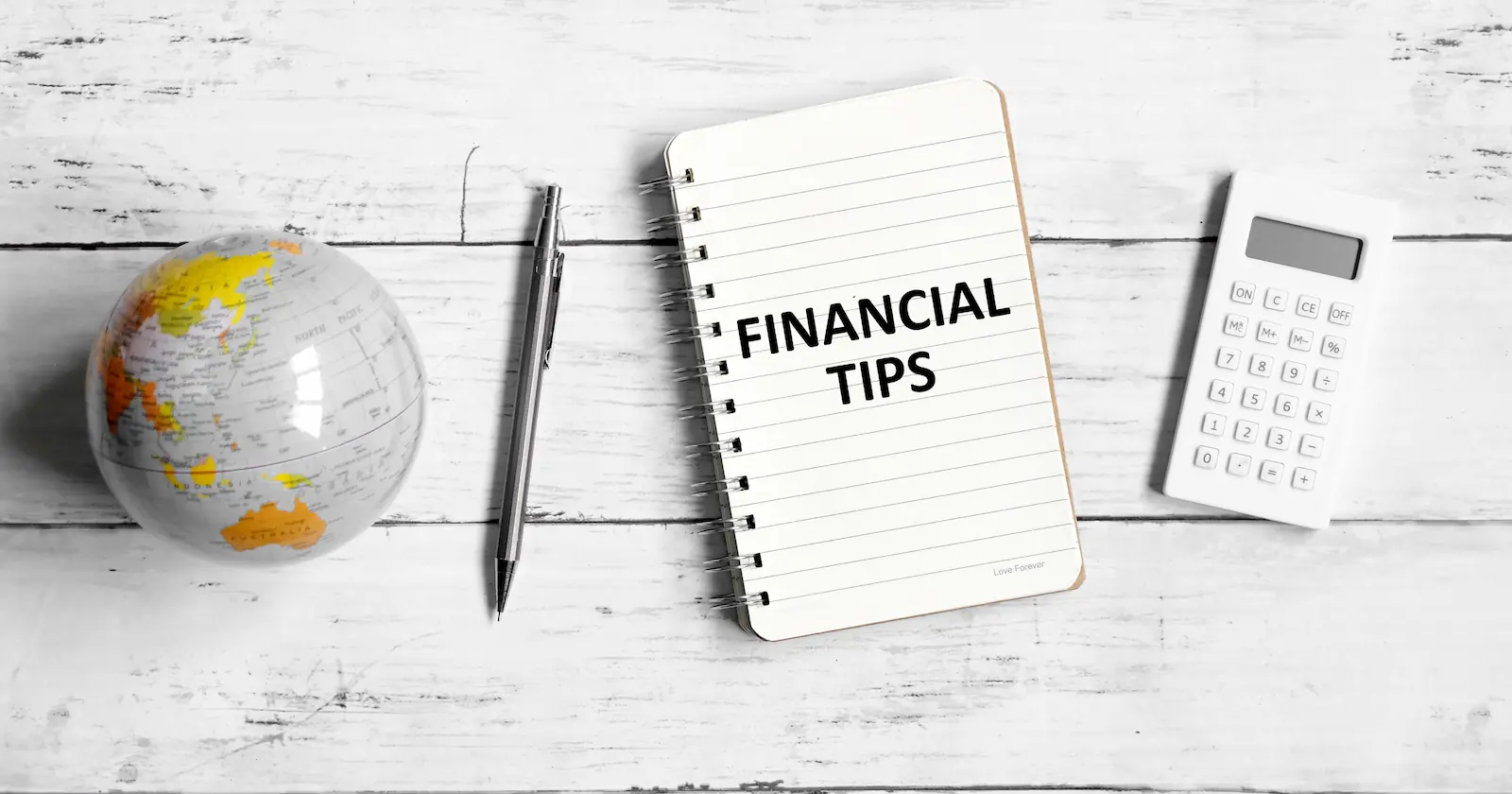 Insurance policies protect us against unexpected risks such as accidents, illnesses, natural disasters, and death. In case of any eventuality, your insurance policy assures you a payout that can help you cover the costs associated with treatment, hospitalization, or repair of damaged property. Insurance provides you with a financial cushion to help you bear the costs of unexpected events without depleting your savings or incurring debt.
Assured Income:
Insurance policies offer several plans that can provide periodic payouts or lump sum amounts over a specified period. These payouts can help in meeting your financial goals such as retirement, child's education, or buying a house. With the assurance of income, you can plan your finances better to achieve your long-term financial objectives.
Tax Savings:
Insurance policies offer tax benefits that could help you save money on your taxes. You can claim tax deductions on investments made in certain insurance products under Section 80C of the Income Tax Act. The payouts received from certain insurance policies are also exempt from tax under Section 10(10D) of the Income Tax Act.
Investment Benefits:
Certain insurance policies, like Unit Linked Insurance Plans (ULIPs), offer investment in equity and debt instruments. These instruments could provide capital appreciation and long-term wealth creation. ULIPs also offer flexibility in premium payments and a range of investment options based on your risk appetite.
Insurance plays a crucial role in financial planning. It can protect you and your family from unexpected risks, provide financial security, and assist in achieving your long-term financial goals. With so many benefits, it's critical to choose the right insurance policies that align with your financial objectives, budget, and risk appetite. Therefore, carefully assess your insurance needs and opt for policies that suit your requirements to secure your financial future.